Warmly welcome Thomas Kujadt to visit our company
20-07-2020
Thomas Kujadt, Karl Dungs's General manager in China, Mr. Jason Chen, head of commercial burner in China, and Mr. Sam Zhao, a salesman in China, visited our company for field study and exchange on January 14, 2020, when the Chinese Lunar New Year was approaching.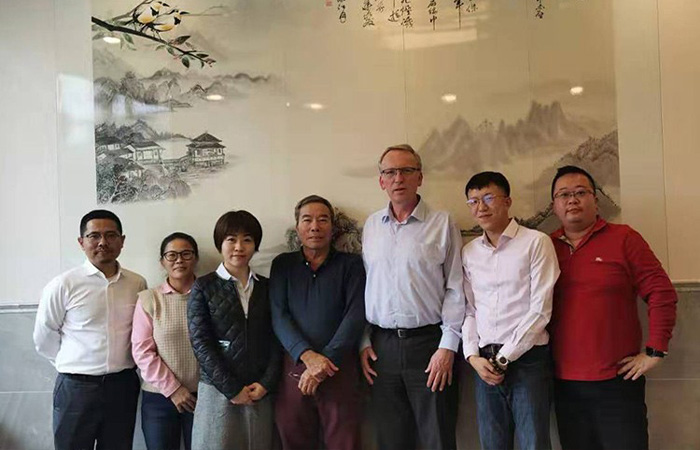 After visiting the factory, the two sides had an in-depth discussion on the development and use of burners in the Chinese market at the current stage, and introduced the characteristics of DUNGS products in detail. Thomas Kujadt, representative of DUNGS Company, listened patiently to our company's analysis of the current market situation and made a general plan for the future long-term cooperation. The two sides spent more than two hours in a pleasant atmosphere.
During this communication, our company had a further understanding of DUNGS 'product performance, and had a deeper impression and cognition of DUNGS' new products. At the same time, the representative of DUNGS company praised our attitude of sticking to DUNGS products, which laid a good foundation for our more firm cooperation in the future.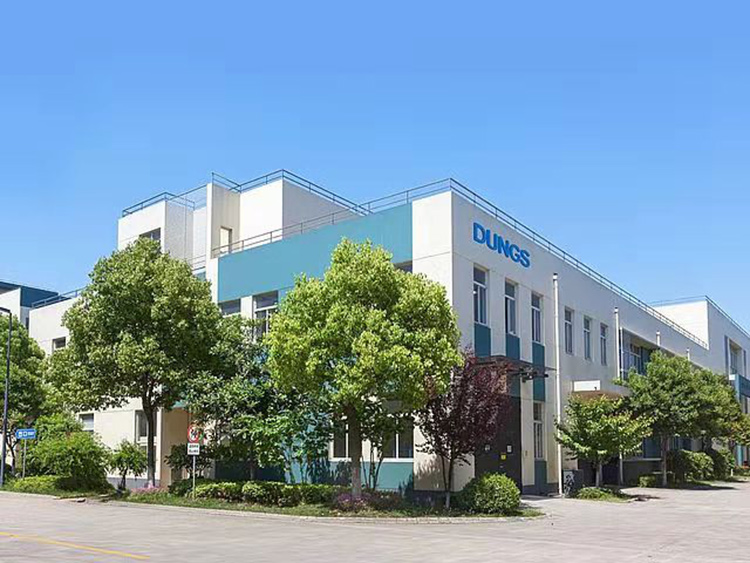 Karl Dungs profile
Dungs is committed to the reliable and clean combustion of gas. We work with our customers to develop and produce innovative solutions for the heating and process heating industry and co-generation of heat and power. We are proud that gas safety and regulatory technologies have empowered our partners.
Dungs Group employs more than 670 people worldwide, most of whom work in Urbach, near Schorndorf, Germany. The number of international patents we have received not only speaks volumes about the creativity of our workforce, but also our passion for serving our customers. We are on the road to success and continue to write the chapter of success.