2019 ISHC - CIHE
20-07-2020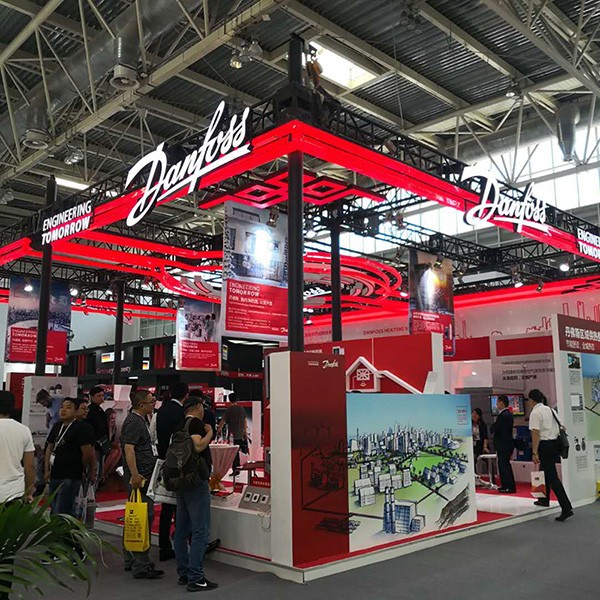 On May 6, 2019-8, China heating exhibition held in China international exhibition center in Beijing, the global industry leading brand - Danish Danfoss also attended the event, the grand exhibition brought the Danfoss global leading technology of the latest products, and shows the technological frontier technology demonstration, attracted the attention of many professional guests, in succession to visit and communication, enhance the influence of the Danfoss brand in China, for the development of Danfoss in China to lay a solid foundation.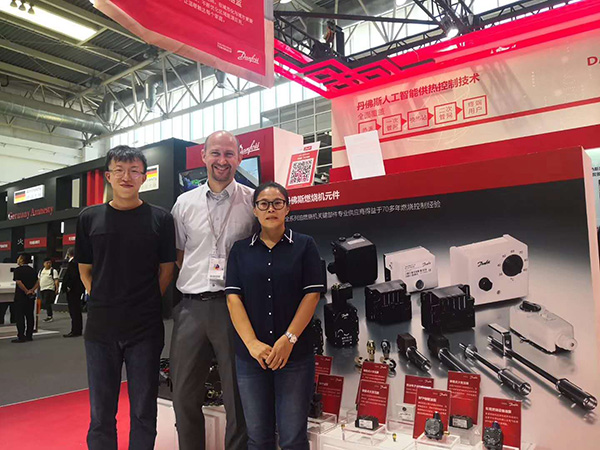 Sune Prytz, Danfoss Sales director, poses for a photo with our colleagues at ZHIBO.
Zhi bo was founded in 1994, is a professional heating combustion machine industry solutions provider, is also qualified distruibutor of Danfoss Burner series products in China (incl HongKong and Macao) area, we are actively involved in the event, at the fair, ZHIBO China sales director Feng Xue and danfoss sales director Sune Prytz win-win dialogue, the two sides have product technology development trends, product experience, and many other professional problem held friendly and cordial talks, and has obtained broad consensus.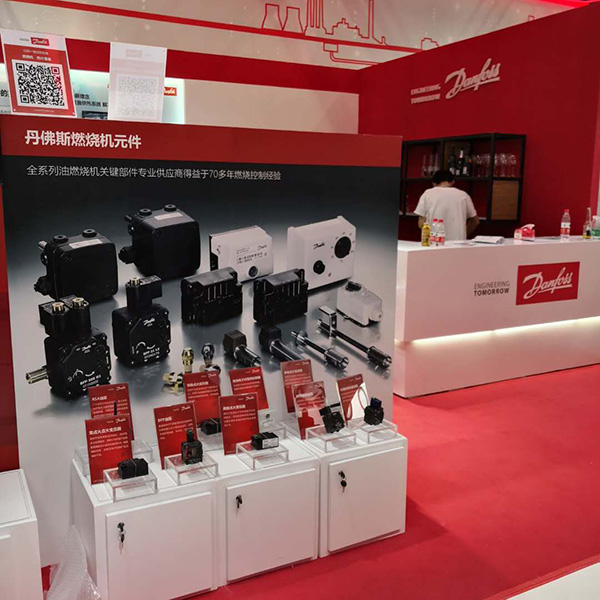 2019 hvac heating with clean multiple efficient as the theme, the exhibition scale covering Beijing China, a total of 10 China international exhibition center exhibition hall area of 116000 square meters. Will appeal to Germany, Italy and other countries and regions of the world's more than 1300 related enterprises exhibition, held 2019 ISHC - CIHE Chinese clean heating summit and beijing-tianjin-hebei and surrounding areas clean heating, high-level dialogue meeting to attend this exhibition, technology research and development, the industry field of vision to the company provides unprecedented opportunities for development。