Career Burner - Gas Burner for Power Coating Oven GX16-2
Career Burner - Gas Burner for Power Coating Oven GX16-2
The automatic gas burning machine is a kind of equipment that transforms material through combustion to heat energy. It is characterized by high thermal efficiency and high safety.
Career Burner - Gas Burner for Power Coating Oven GX16-2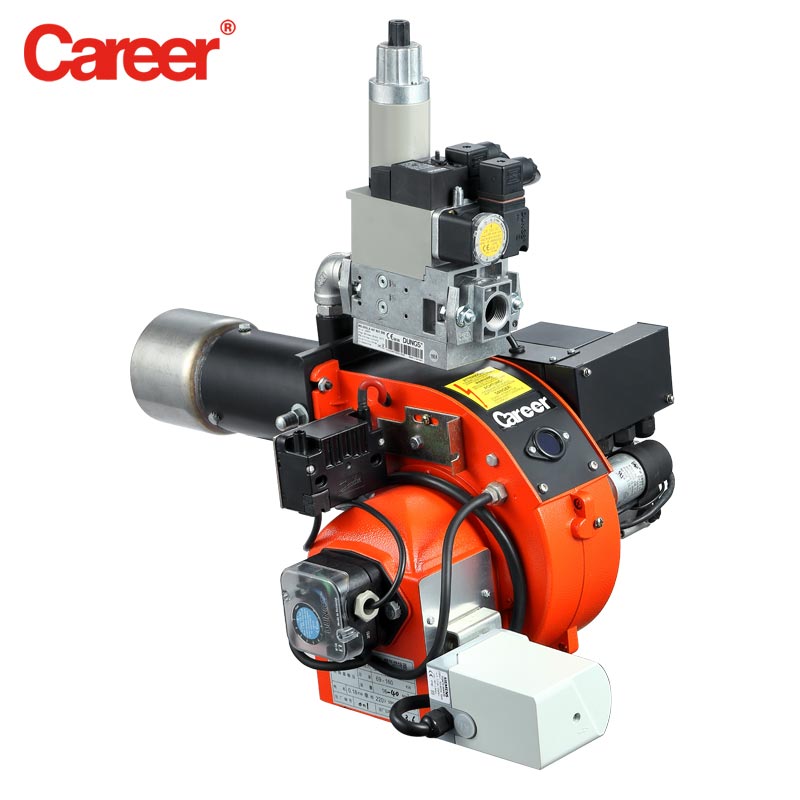 Gas series - GX16-2
Natural gas Consumption
7.0-18.5
(Nm3/h)
Output Power
69.0-185.7
(kW)
Heat Powe
60000-160000
(cal/h)
Motor Power
180
(W)
Power Supply
220/50
(V/Hz)
Control Mode
Double
-
Package Size
560*452*360
(mm)
Weight
-
(kg)
Burner Gas Inlet
Rp 3/4
* Note: Due to gas purity and concentration difference, the above parameters maybe different.
Mounting dimensions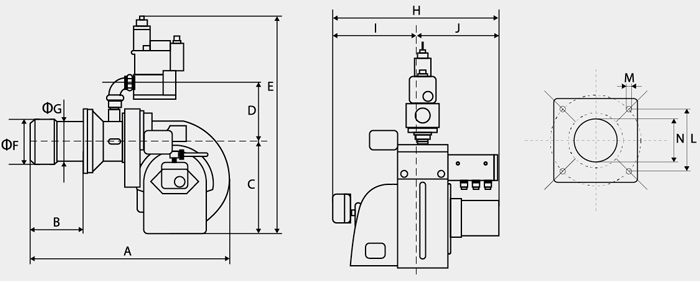 Model
Company
A
B
C
D
E
ΦF
ΦG
H
I
J
M
N
Minimum
Maximum
GX16/16-2
mm
540
110
155
200
150
530
108
95
200
170
106
M8
96